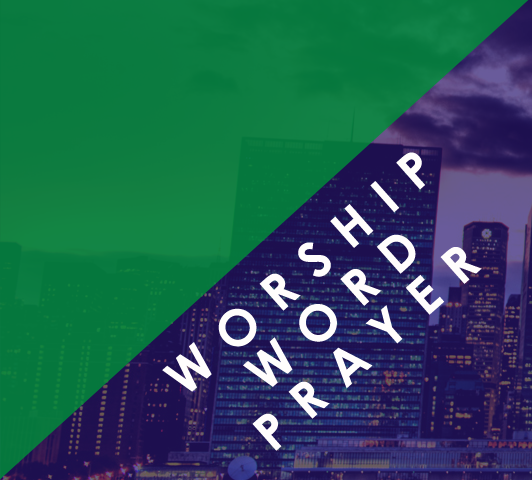 About Us
City of David Walworth is a Parish of The Redeemed Christian of God established on the 9th October 2011.
Our Vision:
A Bible believing Church with a deeper passion for Worship Word & Prayer.
Our Mission:
To build a People and Community that has an in-depth knowledge of the Bible practically and a deeper passion for Worship in Spirit and Truth.
Our Promise:
Consciously grow in relationship with God and build stronger bonds with fellow brethren.
Our Values:
The Word – Passion – Love – Responsive – Trustworthy – Excellence