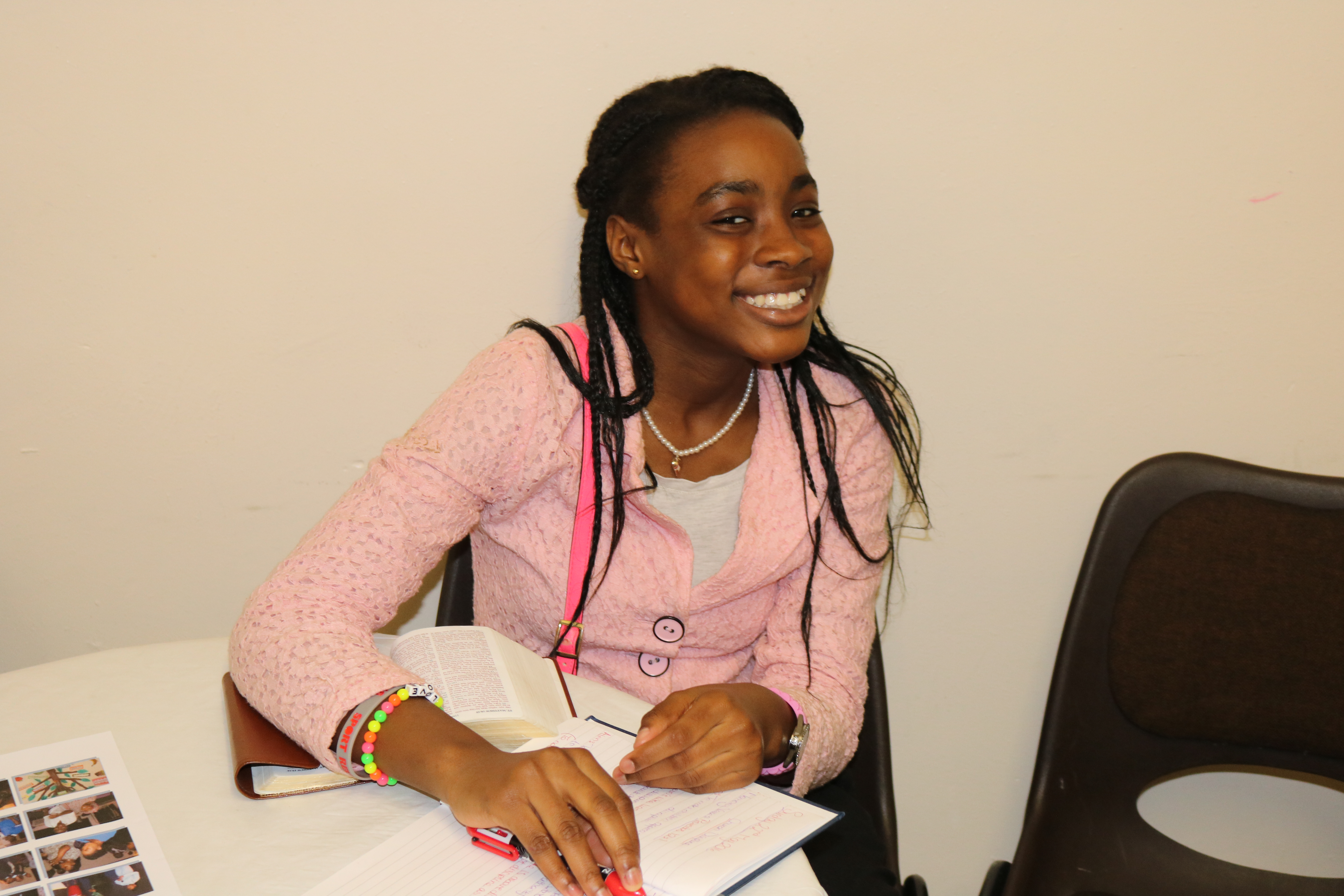 The Youth Ministry of RCCG City of David is a vibrant group of young people who participate in various spirit building and life learning activities that are filled with God's word and fun.
Activities include Bible sessions, excursions, charity activities, student activities and many other events aimed at helping young people grow and develop.
Our youth also have direct engagement with industry professionals and older Christians who are readily available for guidance and mentoring.  This has kept our youth surrounded with a network of experienced people they can rely on anytime.
We update our Calendar of Special Programmes periodically.  This includes any upcoming Youth events.  Get involved!  It's a great way to participate in God's kingdom.
If you have any questions, please feel free to Drop us a Message and we would be glad to hear from you.