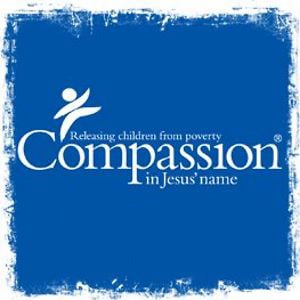 Compassion is one of the world's leading child development and child advocacy organisations.  One of its projects called 'Sponsor a Child'  aims to raise funds for children struggling in poverty which are channeled towards needs such as Education & Health.
Poverty is one of the biggest problems faced particularly by developing nations accross the world, however, with initiatives such as 'Compassion', it is expected that many people can have a chance to survive outside poverty.
RCCG City of David is in partnership with Compassion UK through the sponsoring of a child.  It has been a blessing to be able to give back to people in need through this means.  We aspire to get more involved with more charity projects from time to time.
---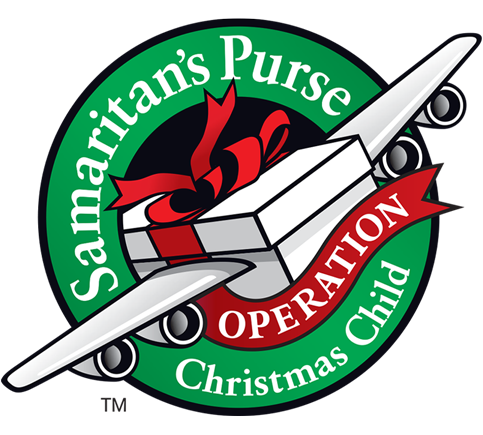 Samaritan's Purse UK is an international relief and development organisation that works through local churches to proclaim and demonstrate the love of God amongst communities in need (in countries across Sub-Saharan Africa, Eastern Europe and Central Asia) across the world.
A small shoebox can have a big impact. What goes into the box is fun, but what comes out of it is eternal.
RCCG City of David supports this initiative which helps buy and pack gifts for children across the world particularly during Christmas so they also feel loved during the season.