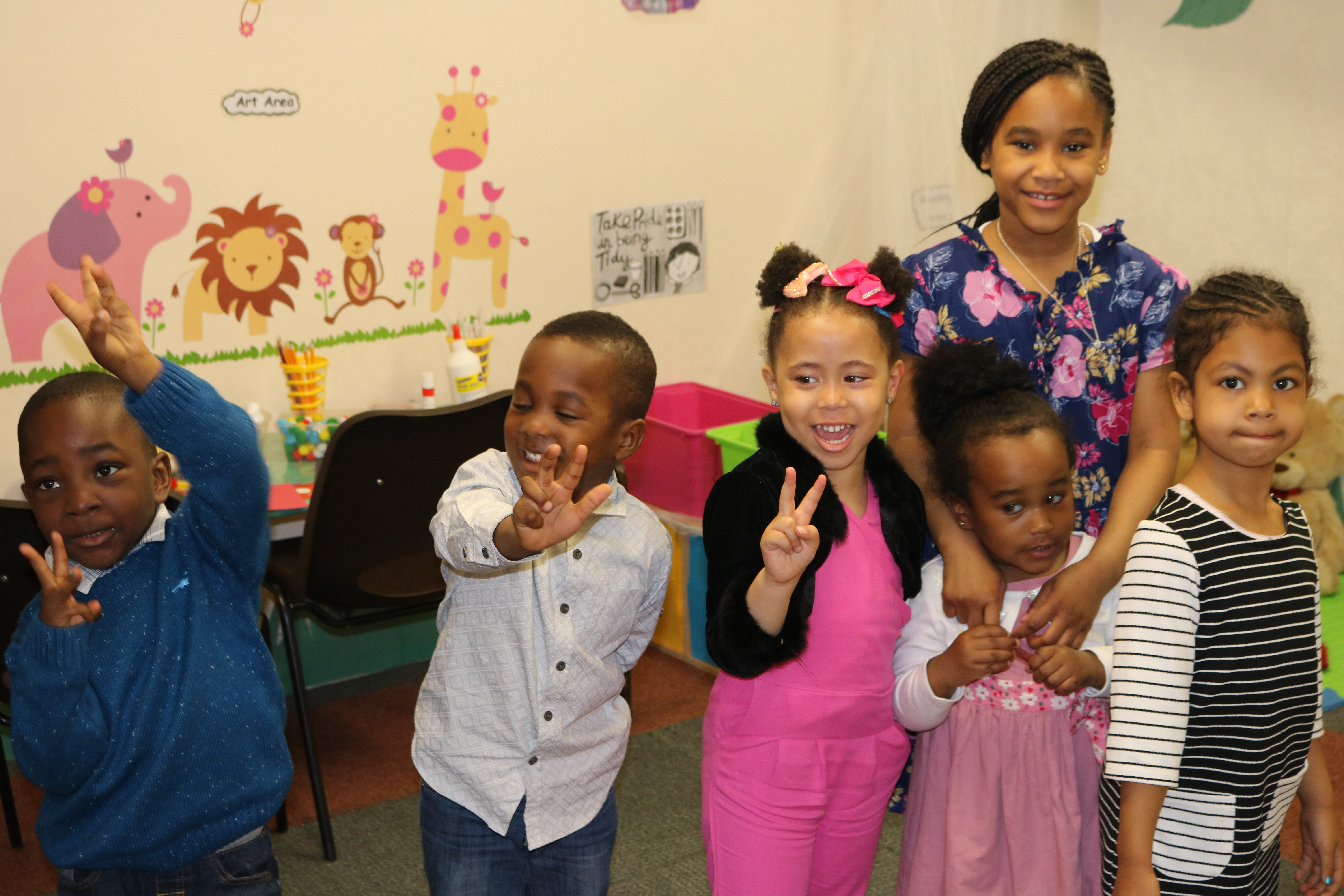 "Train up a child in the way he should go, And when he is old he will not depart from it." Proverbs 22:6
We believe that children are a gift from God, likewise, we expect them to grow in God's teachings so they can be equipped for the destiny God has placed upon their lives.
Our Children's ministry runs sessions every Sunday to teach children a variety of Biblical topics referenced with examples.  The team is well trained and have educational experience.  It's a joy to watch these children grow up in Biblical knowledge and God's wisdom.
If you'd like to find out more about the Children's Ministry or you'd like to register your child for some of our activities, please Contact Us and we'd be glad to hear from you.